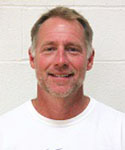 Director/16U Coach/Trainer
Director – Knights Basketball Academy
Director – Gateway Knights Basketball Club
KBA Coach/Trainer 10 years
Youth coach 5 years
Collegiate Player, 4 years
Team>Volunteer coach with Disabled Athletic Sports Association (DASA) coaching tennis, basketball, and archery
Missouri Sport Hall of Fame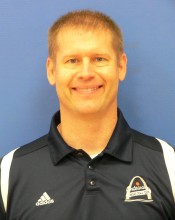 Over 25 years as a summer basketball coach
10 years coaching for St. Gertrudes
10 years coaching for YMCA
5 years volunteering for the Washington Junior Jays Program
One of the original founders of Gateway Basketball Club in 1998 and remains a director.
Has coached and directed in summer basketball for over 30 years and part of getting over 250 players scholarships at all levels of college.
Coached for 10 years at St. Gertrudes and 5 years in the Washington Junior Jays program.
Named Volunteer of the Year at the YMCA.
President of Schroepfer Insurance, Inc. He sits or has sat on the boards of St. Louis Bank, Franklin County Country Club, Firstmate Remotes, Inc., Lucono, Inc. and LCN, Inc. and YMCA youth sports committee.
He has been married to his wife Stephanie for 33 plus years. They have three grown boys: Luke, Cole and Noah.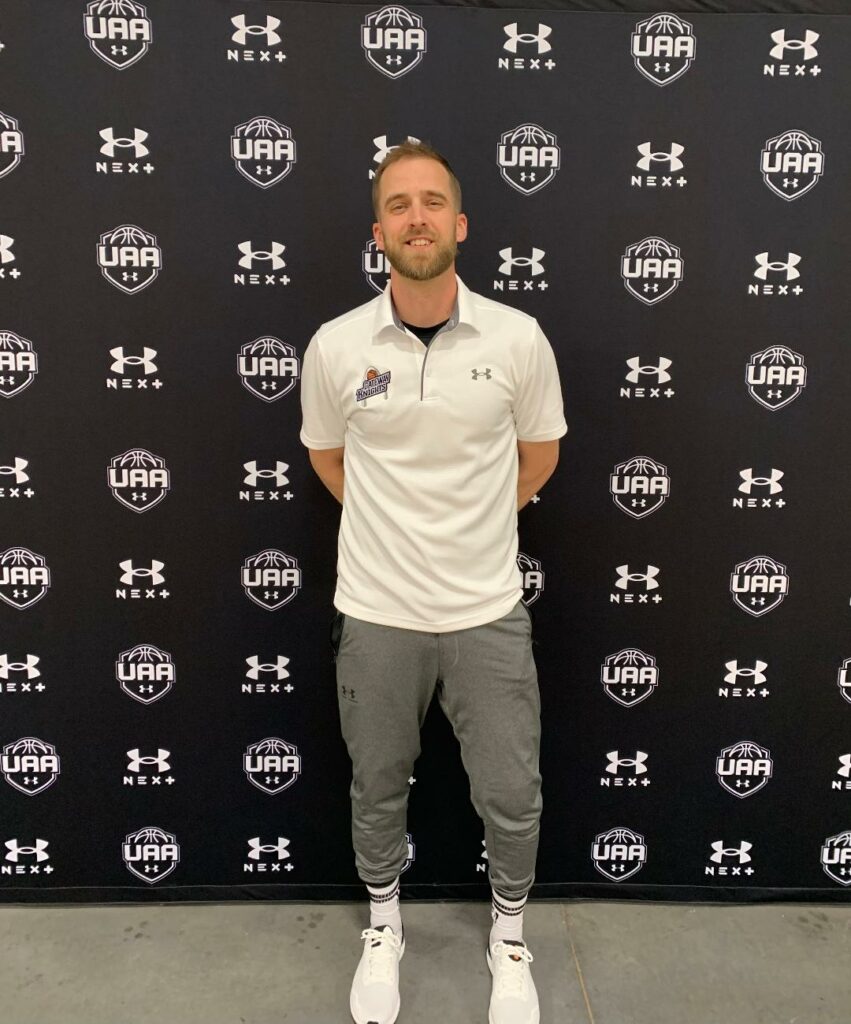 13 years of coaching experience:
*Assistant Boys Osage High MO- 4 yrs
*Head Boys Richland R-IV MO- 2 yrs
*Middle School Head Boys Jacksonville AR- 2 yrs
*Mount St Mary's Prep Assistant Girls AR- 2 yrs
*Assistant Men's Missouri Baptist University- 1 yr
*Assistant Boys CBC High MO- 1 yr
*AAU Coach- 11 yrs including EYBL, Prep Hoops, & RecruitLook
*Class 6 MO State Champion CBC High 2022
*NBA Pre Draft workouts Overtime Elite 2023
*M. Ed Athletic Administration
*CFSC certified Strength Coach
*Specialize in player development & strength/conditioning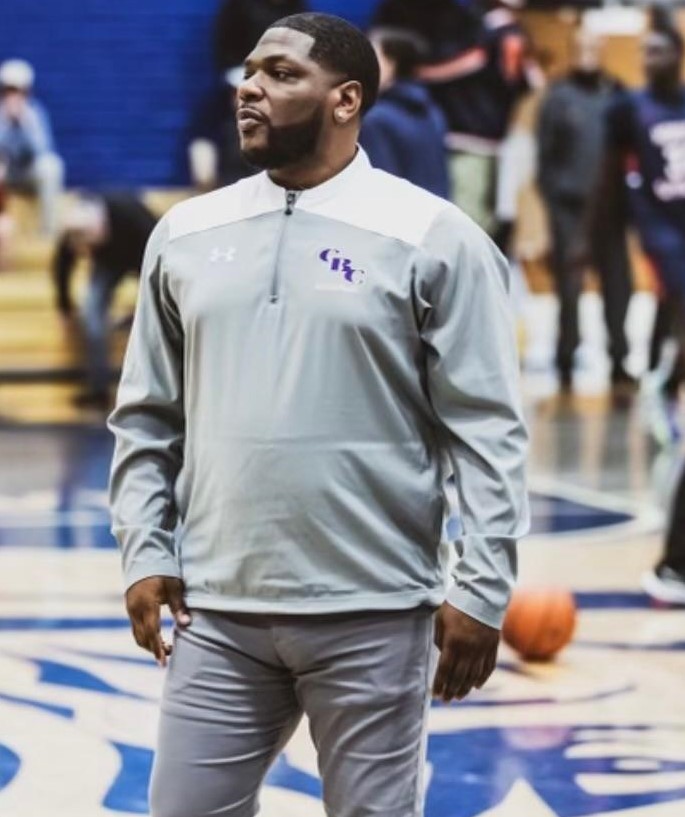 Mccluer high school assistant coach 2013-2017
Cbc assistant 2017-2023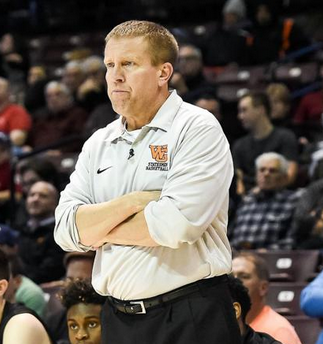 Jay Blossom– Jay Blossom just finished his first season as Head Varsity Basketball Coach at Principia School.  He helped lead the Panthers to a school record 25 wins and the school's first ever Final Four Appearance.  Previously he spent 20 years as head coach at Webster Groves High School.  During his 20 years at the helm of the Statemen basketball program, he compiled a record of 447-122, won seventeen consecutive conference championships, recorded 16 consecutive twenty plus wins seasons, eight district championships, six state quarterfinal appearances, a state record eighty-three consecutive conference wins and 2008, 2017, and 2018 Missouri Class 5 State Championships.  Coach Blossom has been past president of the Missouri Basketball Coaches Association and has had numerous clinician and lecture opportunities, including internationally in Spain and China.
Chad Anderson has been coaching basketball at Ladue High School for the last 23 years. He has served as the head coach at Ladue for the past 15 years and has coached at youth level for the past 10 years. He enjoys motivating players to be the best they can be on and off the court through discipline, teamwork, and hard work.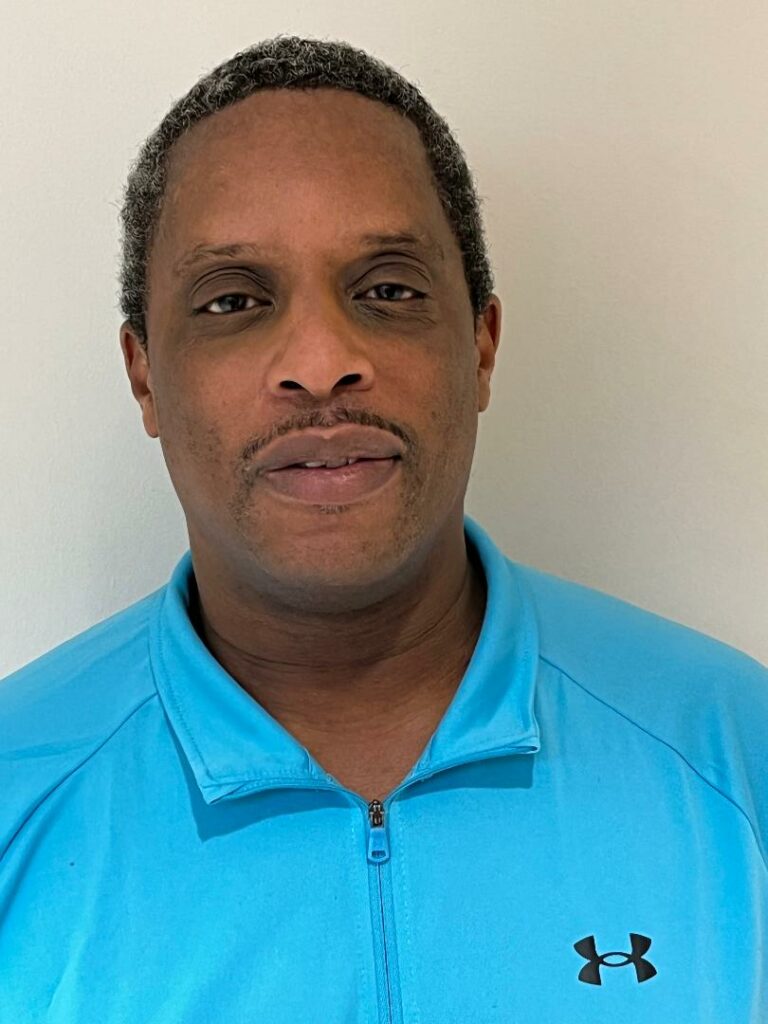 Assistant coach Chaminade High School
30 years of Coaching Experience
8 Years of High School Experience at Chaminade Prep High School. Currently Head Coach JV and assist
Varsity.
12 years Coaching AAU with Gateway Basketball club
Started own AAU basketball Club for 15 and 16u before joining Gateway Basketball
15 years of coaching middle school AAU basketbal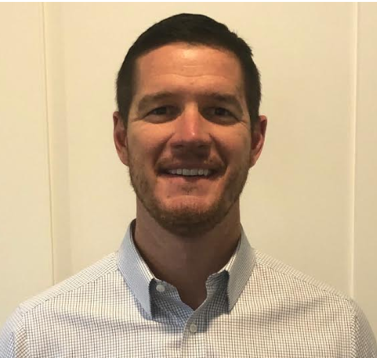 2 years coaching with Gateway Knights Basketball
Collegiate player, Southwestern A/G University
16 years as Head Coach, Southwest Christian Academy
2 state championships as Head Coach for SCA
4 years as Coach for Wings AAU program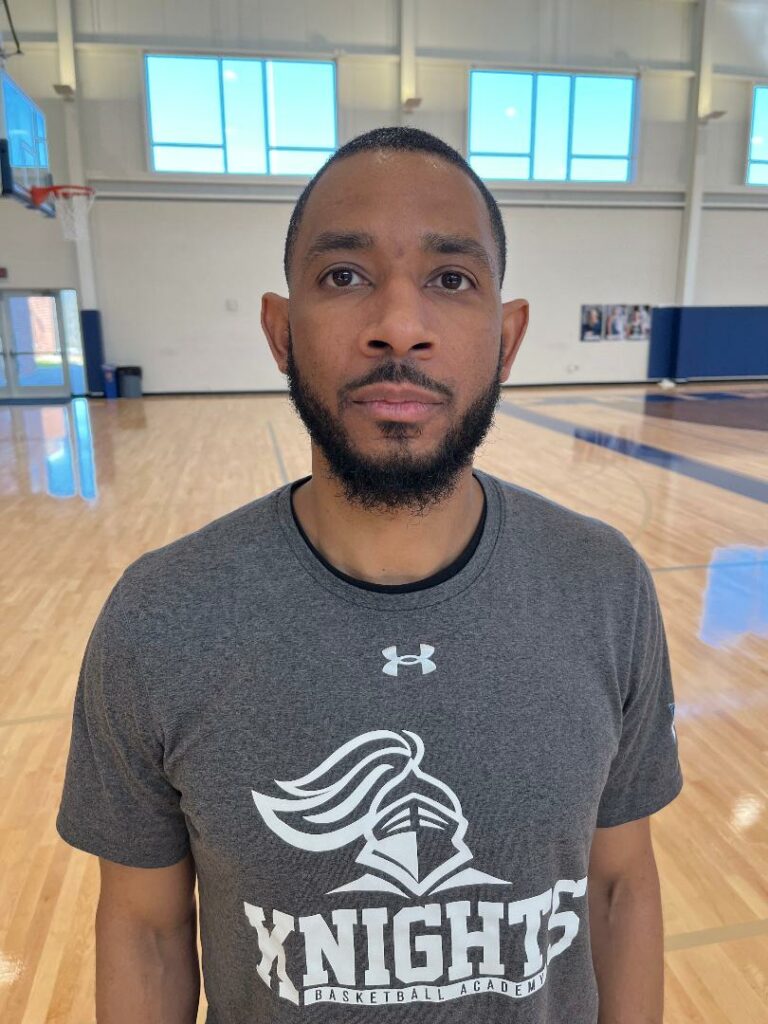 James just finished his first season as assitant varsity basketball coach at Principia with Jay Blossom.  He help lead the Panthers to their first ever state championship game.  Previous he was assistant varsity coach at Francis Howell.  James played 4 years in NCAA D1/D2 as well so he understands the game from a player perspective.  James enjoys giving back to the community through basketball as he believes kids should use the game as a tool to better they life with free education!