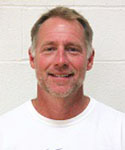 Director/16U Coach/Trainer
Vice President – Knights Basketball Academy
Assistant Coach Incarnate Word Academy
Collegiate Player, 4 years
Defensive player of the year NJCAA Meramec CC
Defensive player of the year NAIA Show-Me Collegiate Conference Lindenwood
JCC High School Player of the year 89'
Youth Trainer and Coach, 15 years
Head Coach KBA 17U Girls team
KBA 2026 Boys Academy Team
KBA 2025 Boys Academy Team Coach
KBA 2024 Boys Academy Team Coach
KBA 2024 Girls Academy Team>Volunteer coach with Disabled Athletic Sports Association (DASA) coaching tennis, basketball, and archery
Missouri Sport Hall of Fame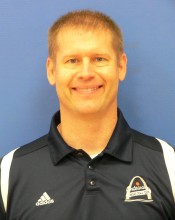 Over 25 years as a summer basketball coach
10 years coaching for St. Gertrudes
10 years coaching for YMCA
5 years volunteering for the Washington Junior Jays Program
One of the original founders of Gateway Basketball Club in 1998 and remains a director.
Has coached and directed in summer basketball for over 30 years and part of getting over 250 players scholarships at all levels of college.
Coached for 10 years at St. Gertrudes and 5 years in the Washington Junior Jays program.
Named Volunteer of the Year at the YMCA.
President of Schroepfer Insurance, Inc. He sits or has sat on the boards of St. Louis Bank, Franklin County Country Club, Firstmate Remotes, Inc., Lucono, Inc. and LCN, Inc. and YMCA youth sports committee.
He has been married to his wife Stephanie for 33 plus years. They have three grown boys: Luke, Cole and Noah.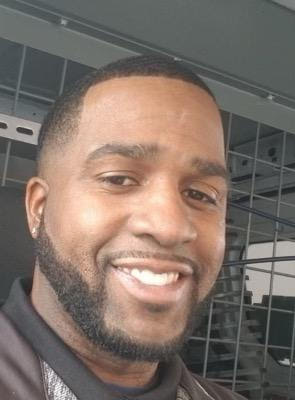 21 years as a youth boy's and girl's head coach 
USA Basketball Coaching License Certification
CPR/AED Certification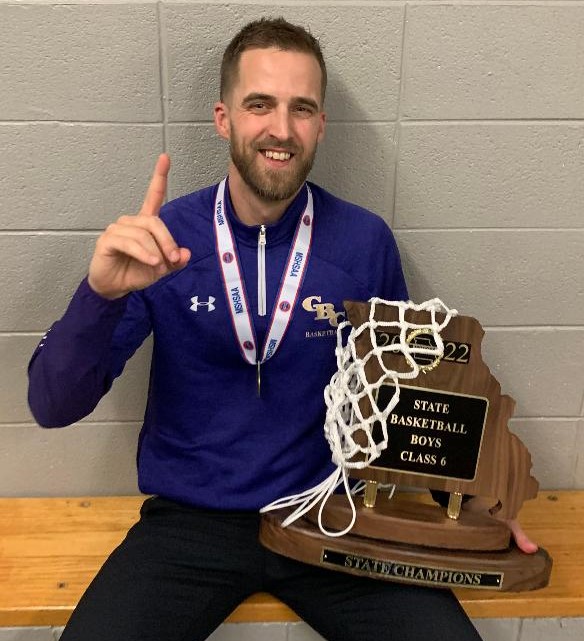 Harrison Brumley 17U 13 years of coaching experience: *Assistant Boys Osage High MO- 4 yrs *Head Boys Richland R-IV MO- 2 yrs *Middle School Head Boys Jacksonville AR- 2 yrs *Mount St Mary's Prep Assistant Girls AR- 2 yrs *Assistant Men's Missouri Baptist University- 1 yr *Assistant Boys CBC High MO- 1 yr *AAU Coach- 11 yrs including EYBL, Prep Hoops, & RecruitLook *Class 6 MO State Champion CBC High 2022 *M. Ed Athletic Administration *CFSC certified Strength Coach *Specialize in player development & strength/conditioning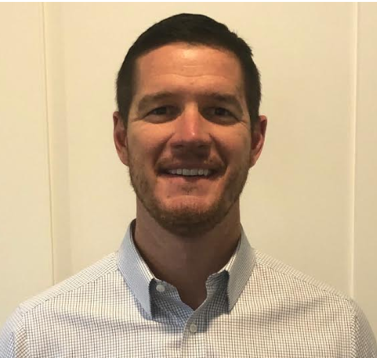 2 years coaching with Gateway Knights Basketball
Collegiate player, Southwestern A/G University
16 years as Head Coach, Southwest Christian Academy
2 state championships as Head Coach for SCA
4 years as Coach for Wings AAU program